About Us
By dangbei.com 2019.09.20
Our Strategic Partners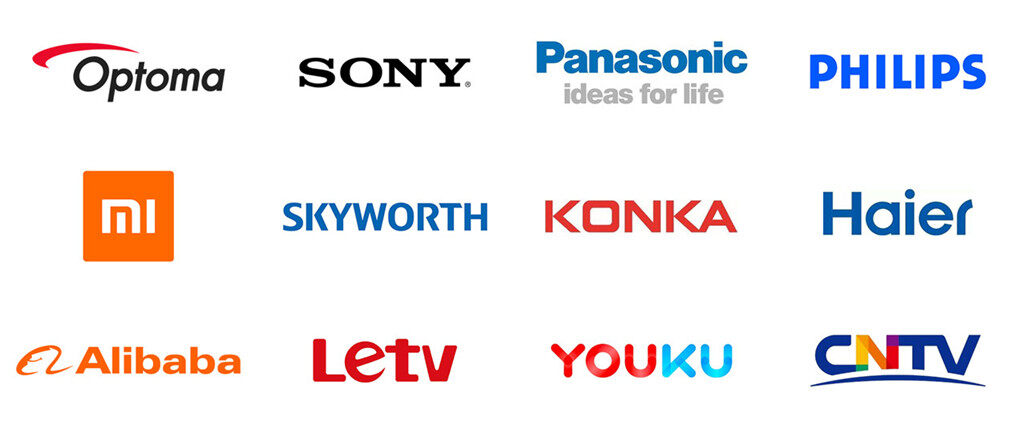 Who we are
Dangbei is an energetic, creative, and collaborative team. With the business principle of Constant Innovation, High Efficiency , Great Passion, and Persistent Efforts, we aim to upgrade modern home entertainment with a brand new experience of highlighted share-ability, intelligence, and flexibility for more families.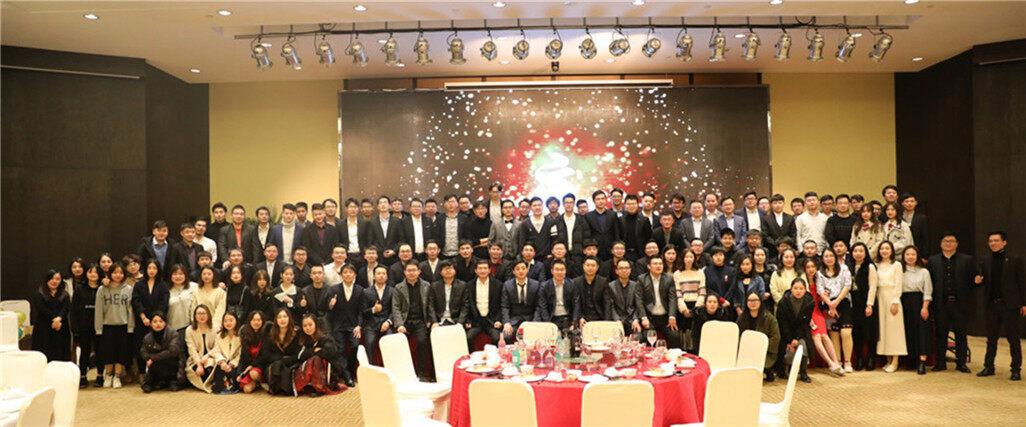 What we do

Dangbei designs and manufactures large-screen home entertainment solutions combined with award-winning engineering and innovation in premium quality and style. Product lines include
Hardware : smart home entertainment projectors and super TV box Software: Dangbei OS, Dangbei Store, customized large-screen (TV/projection) content, and Apps.

Our StoryOur MilestoneOur Mission
Dangbei was founded in 2013, the founder Linglin Jing started the initial business on ZNDS Intelligent TV Network resources, TV launcher OS, and Dangbei Market. In 2018, we set up a subsidiary, Shenzhen Dangs Science and Technology Co., Ltd in Shenzhen, specializing in the projector R&D and manufacturing. Thanks to our strategic partners,investors Shunwei Capital, Haitong, Suning Group, and our professional team, Dangbei grows to a leading developer in the intelligent TV network industry, serving over 300-million global users. Dangbei Market is the top-1 large screen application store, accounting for 70% market share in China. Dangbei projector ranks top 4 in JD and TMall, the biggest e-commerce platform in China. To keep innovation and bring more pleasing and amazing lifestyle for every family with the extraordinary giant screen home entertainment products